How to Plan Your Project Successfully
---
The Advantages Provided by Hendrix & Arp
Licensed, bonded and insured with over 50 years of experience in the industry. We will be happy to provide a Certificate of Insurance, detailing our coverage. Safety training is provided for all field staff by Taylor Safety Consulting once per month at our headquarters. Job Safety Analysis (JSA) forms are utilized daily at each job site to remind employees of potential hazards. Hendrix and Arp's Experience Modification Rate (EMR) has consistently been on the low end for the industry.
All crew leaders and employees undergo thorough installation training.
We have knowledge of and observe Energy Conservation Codes.
Hendrix and Arp recommends getting competitive bids, but don't simply select the cheapest option. Lowest price doesn't always mean the best value. Avoid contractors who only accept cash, pressure you into making a decision or ask you to use 'leftover' materials from a previous project. Always insist on a written contract.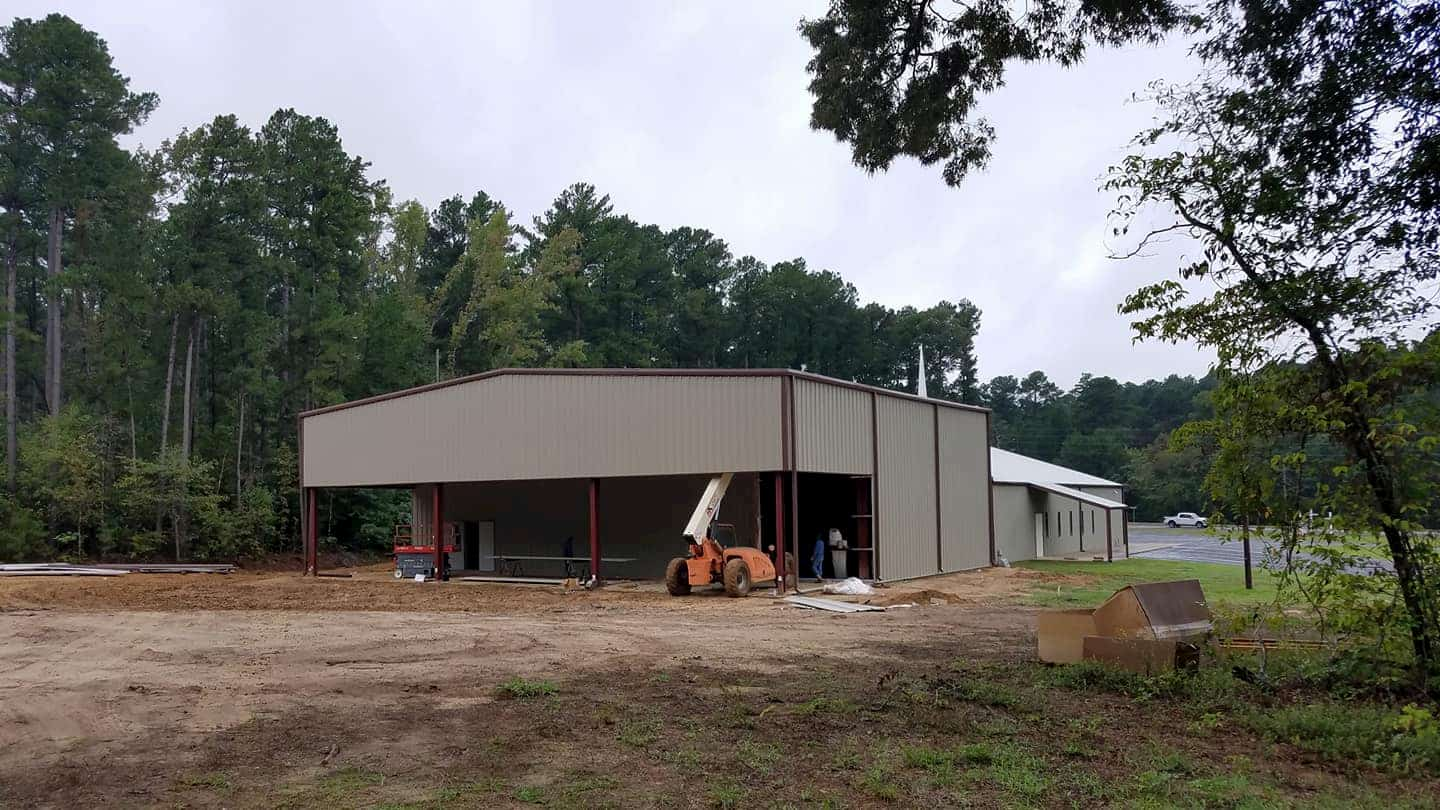 ---
The following topics are provided by our material supplier websites and can be extremely helpful!
Need help? We're ready - let us advise you!